A NEW DAY
(warm colors)
Earlier paintings focused on the dandelion and seed pods representing hope. Current works symbolize seeing beyond one's current situation while welcoming each new day and the changes of the seasons as all things are made new.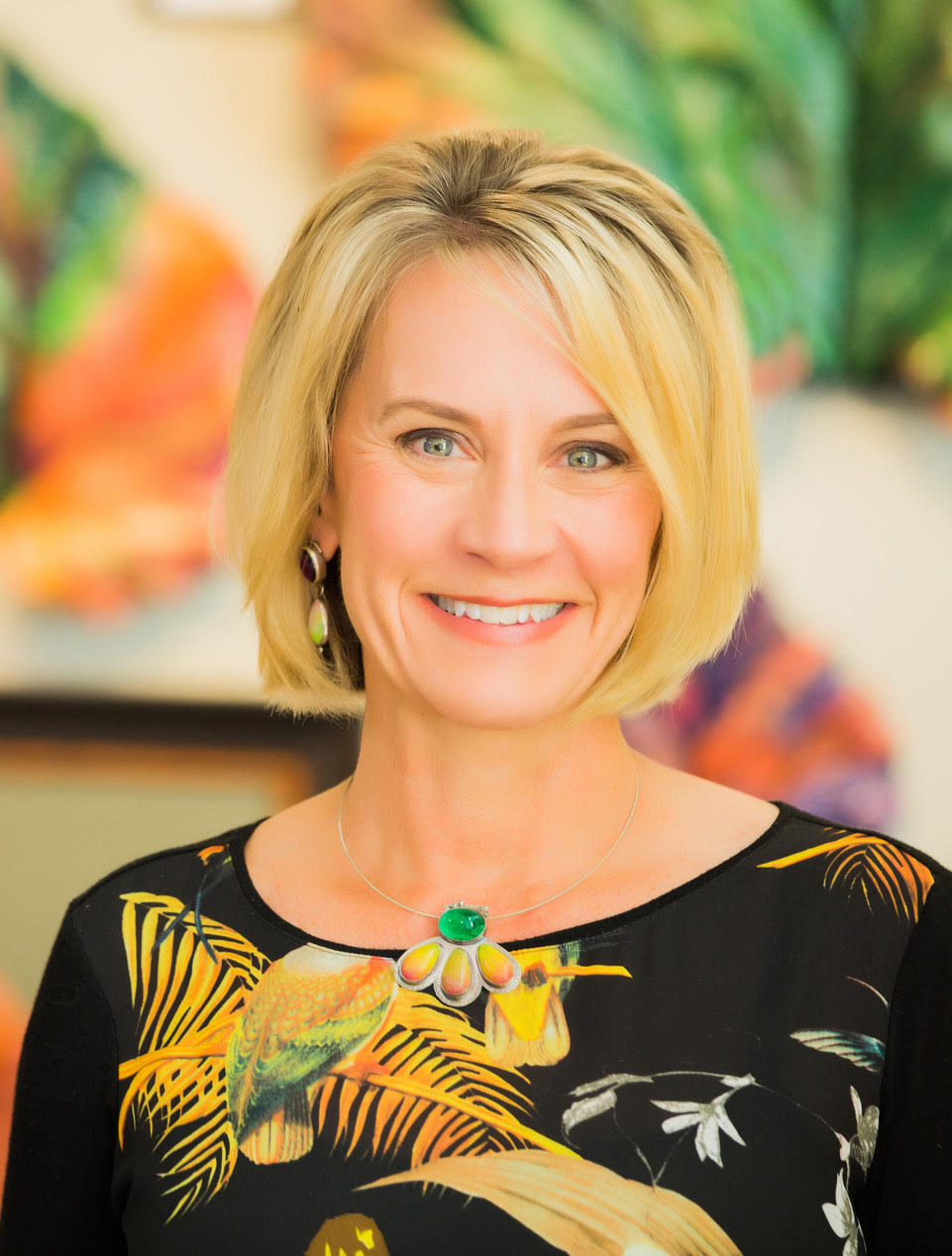 Christa MacFarlane
Artist / Art Instructor
Christa MacFarlane is attracted to the loose and fluid nature of acrylics, as she paints native weeds, grasses and seeds, along with other unnoticed elements of nature. When she stops to admire these underappreciated Colorado gems, her medium and subject matter makes sense to her.