VIBRANT


(colorful)
These paintings depict the intense emotion that can be felt while experiencing the vibrancy of nature. The luminous qualities of varying colors are used to depict passion.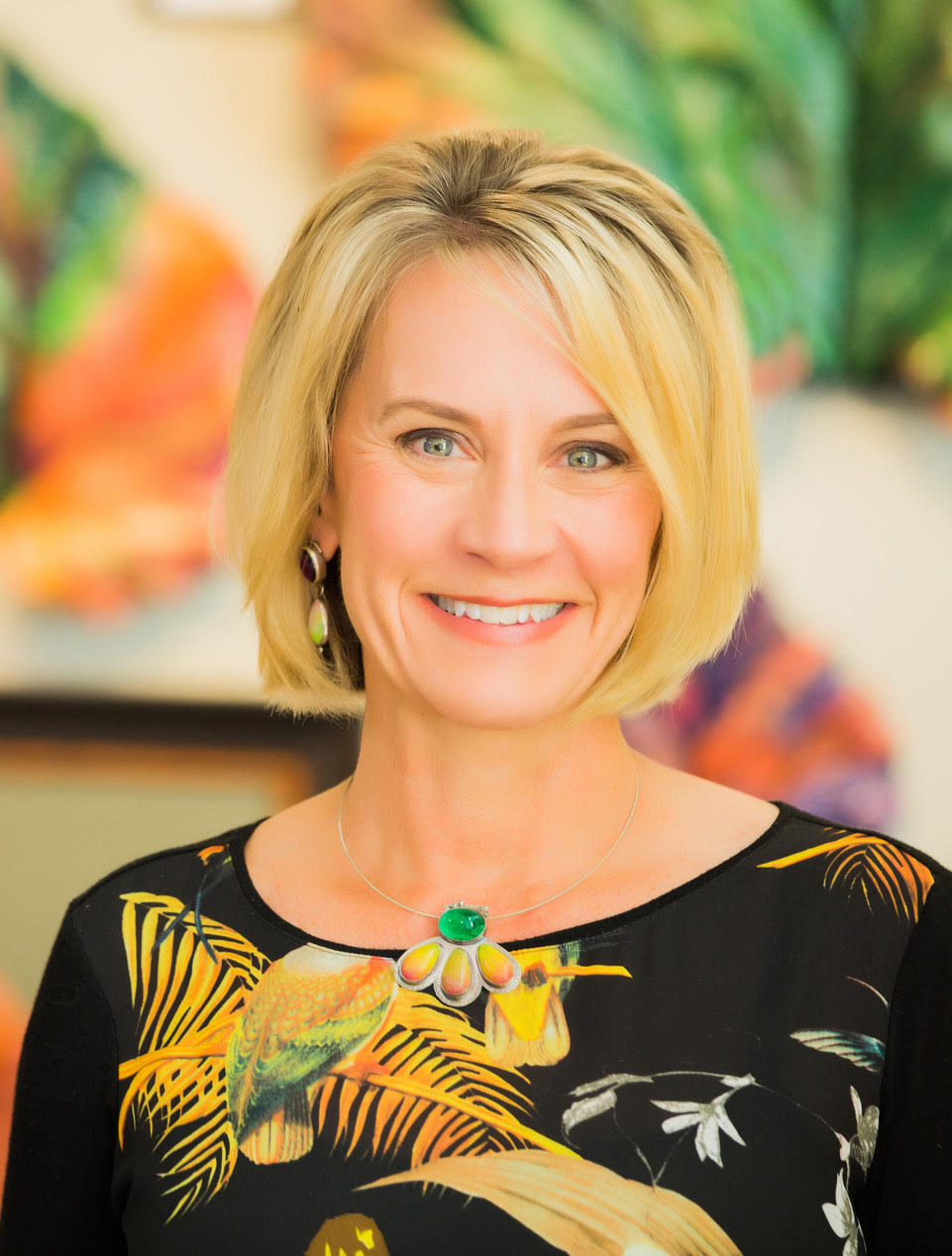 Christa MacFarlane
Artist / Art Instructor
Christa MacFarlane is attracted to the loose and fluid nature of acrylics, as she paints native weeds, grasses and seeds, along with other unnoticed elements of nature. When she stops to admire these underappreciated Colorado gems, her medium and subject matter makes sense to her.