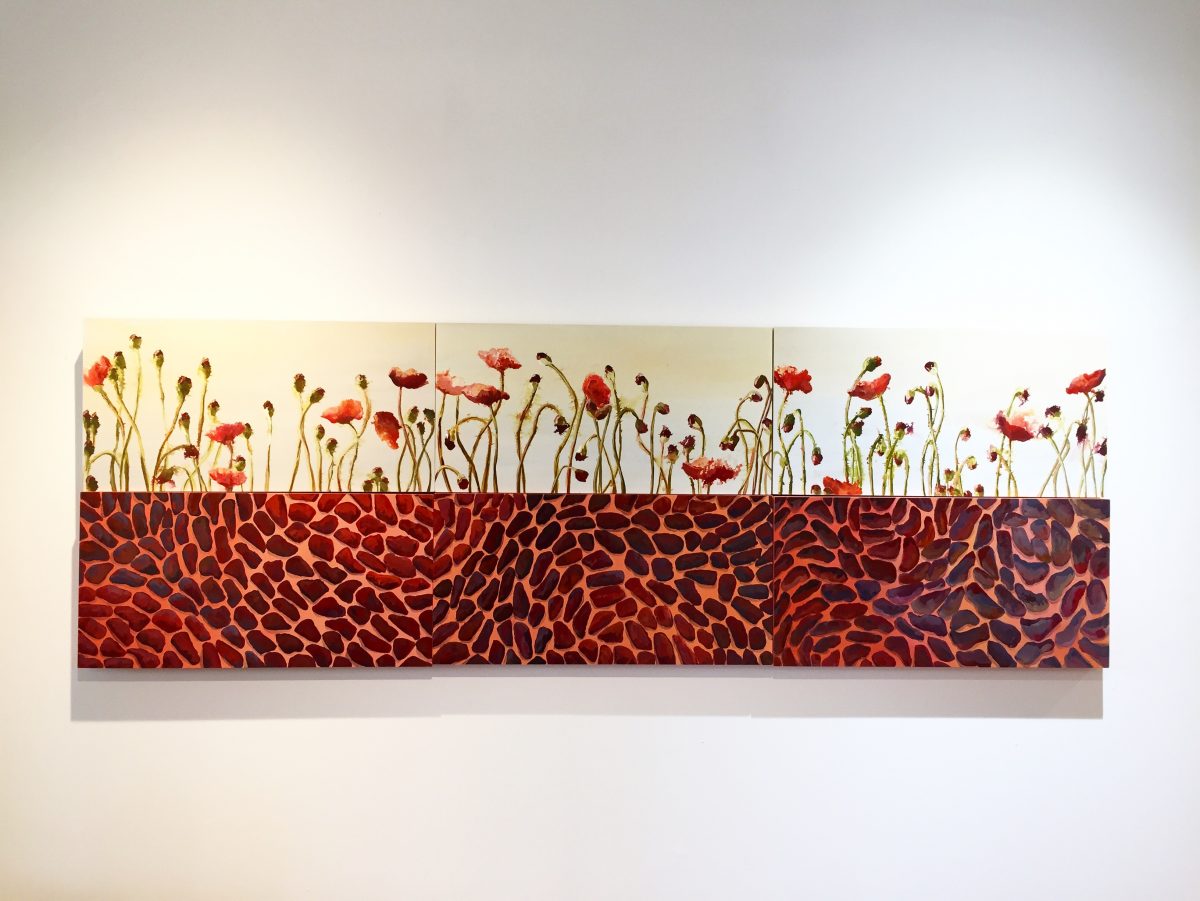 Pop in to any of these art shows. I would love to see you there!
Amuse Yeux – A Small Delight for the Eyes,
Foothills Art Center
809 Fifteenth Street, Golden, CO 80401
June 22-August 5, 2018
www.foothillsartcenter.org
Amuse Yeux is a play on the term used in restaurants; amuse bouche, meaning a bite-sized appetizer. This is a juried group show featuring smaller works (10"x10") in a variety of media by a group of artists providing those in the community to begin art collections at an entry-level price point without sacrificing quality.