THE TENACIOUS
(greens & blues)
The spirit of the botanical subject matter in these paintings is revealed. Recognizing the tenacity of wild plants along with hints of supportive elements in nature, such as water, light and rocks occasionally show up alongside my botanicals all while encouraging their tenacity and boosting their determination to thrive. This reminds us that all things are possible but not going it alone.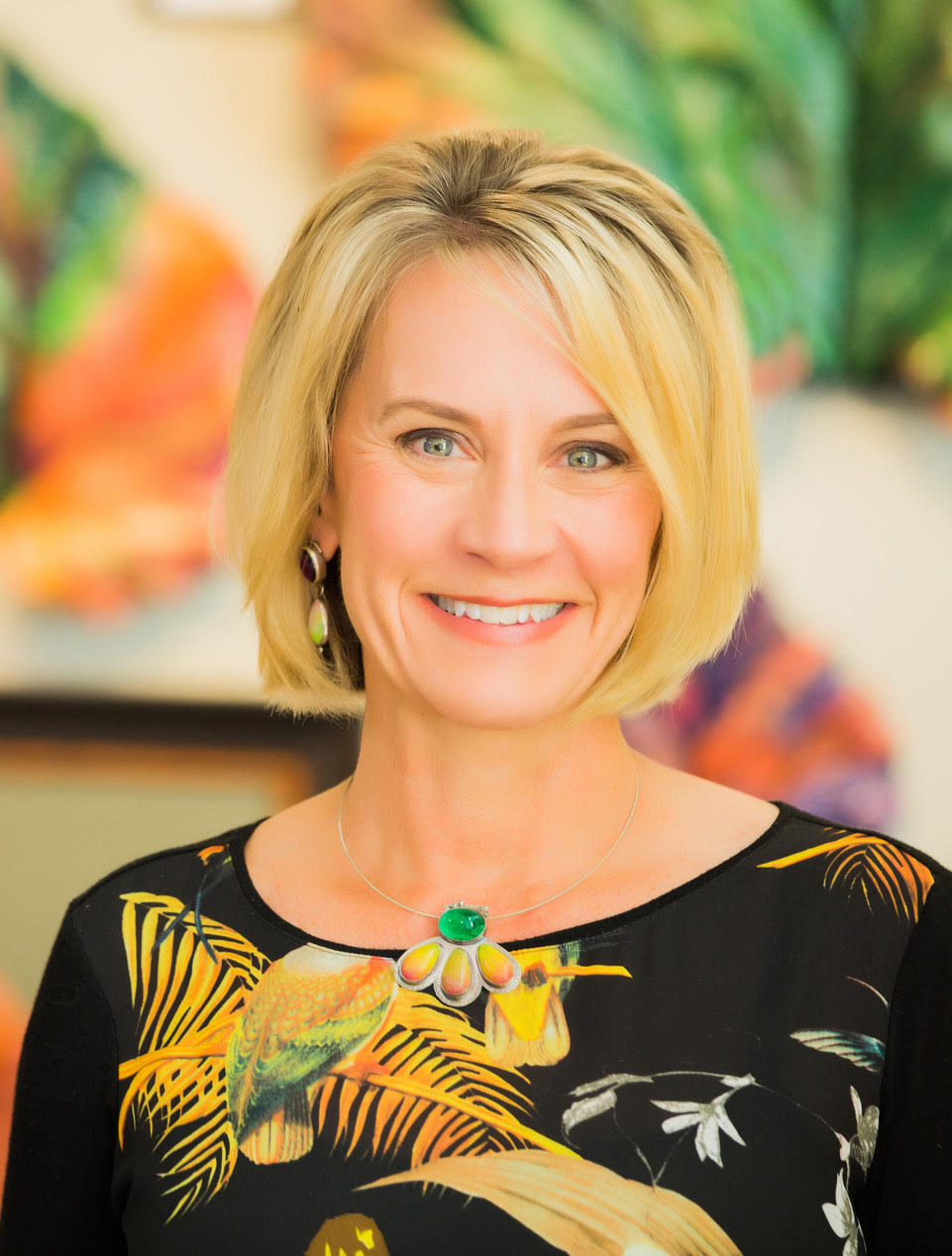 Christa MacFarlane
Artist / Art Instructor
Christa MacFarlane is attracted to the loose and fluid nature of acrylics, as she paints native weeds, grasses and seeds, along with other unnoticed elements of nature. When she stops to admire these underappreciated Colorado gems, her medium and subject matter makes sense to her.